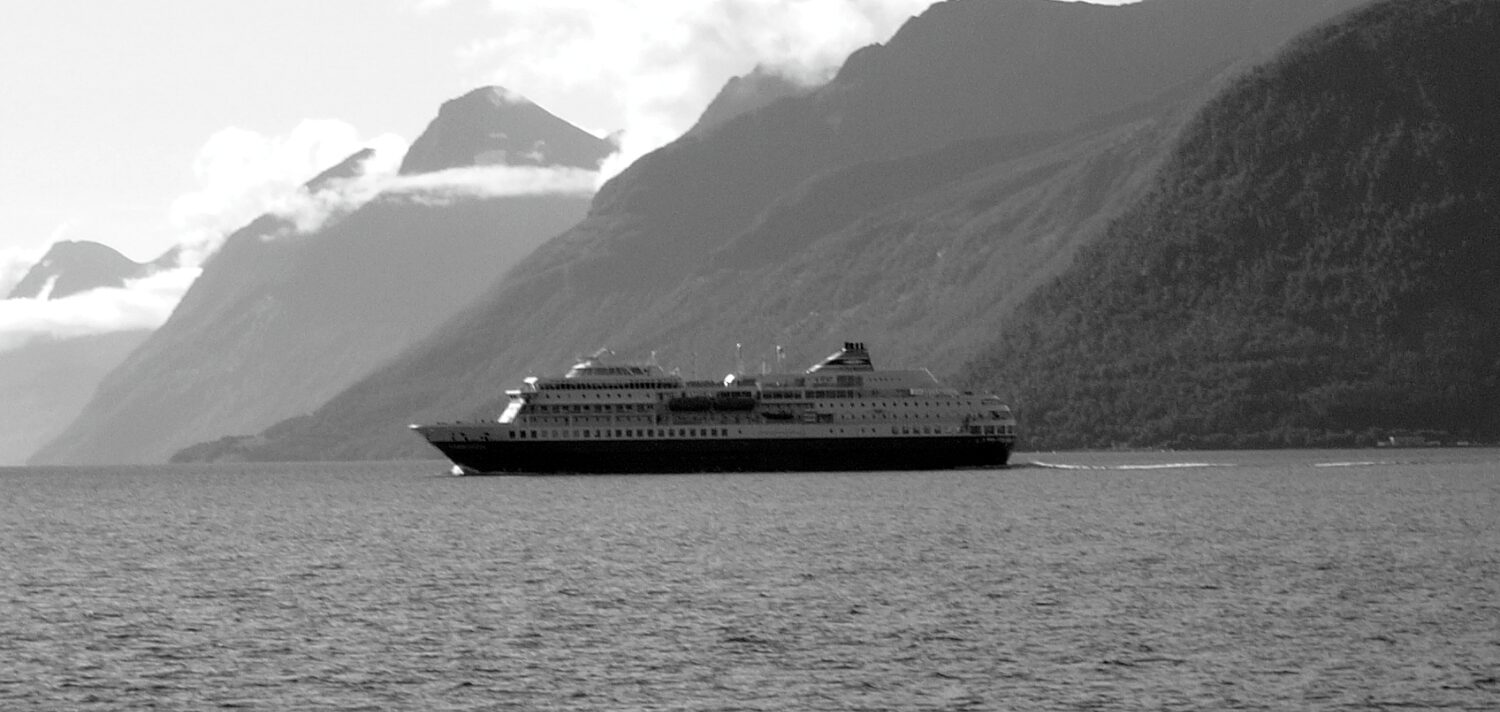 Suvero services
A short summary of the things SUVERO can help you with.
Procurement
The power of Suvero is our quality. We are able to offer a complete range of marine services through our team of specialists assisted by our own technical support team.
Design
Suvero designs, redesigns various products mostly related towards the marine safety industry. Our main objective is to design simple, solid timeless products.
Product Development
We are a leading international marine safety consultancy. Our management have been providing advice, design, procurement and support to the marine industry since 1995.
Light and LED
Suvero Light & Led is a supplier of marine lighting. In close cooperation with leading manufacturers we supply approved high range marine light products.